WEDDINGS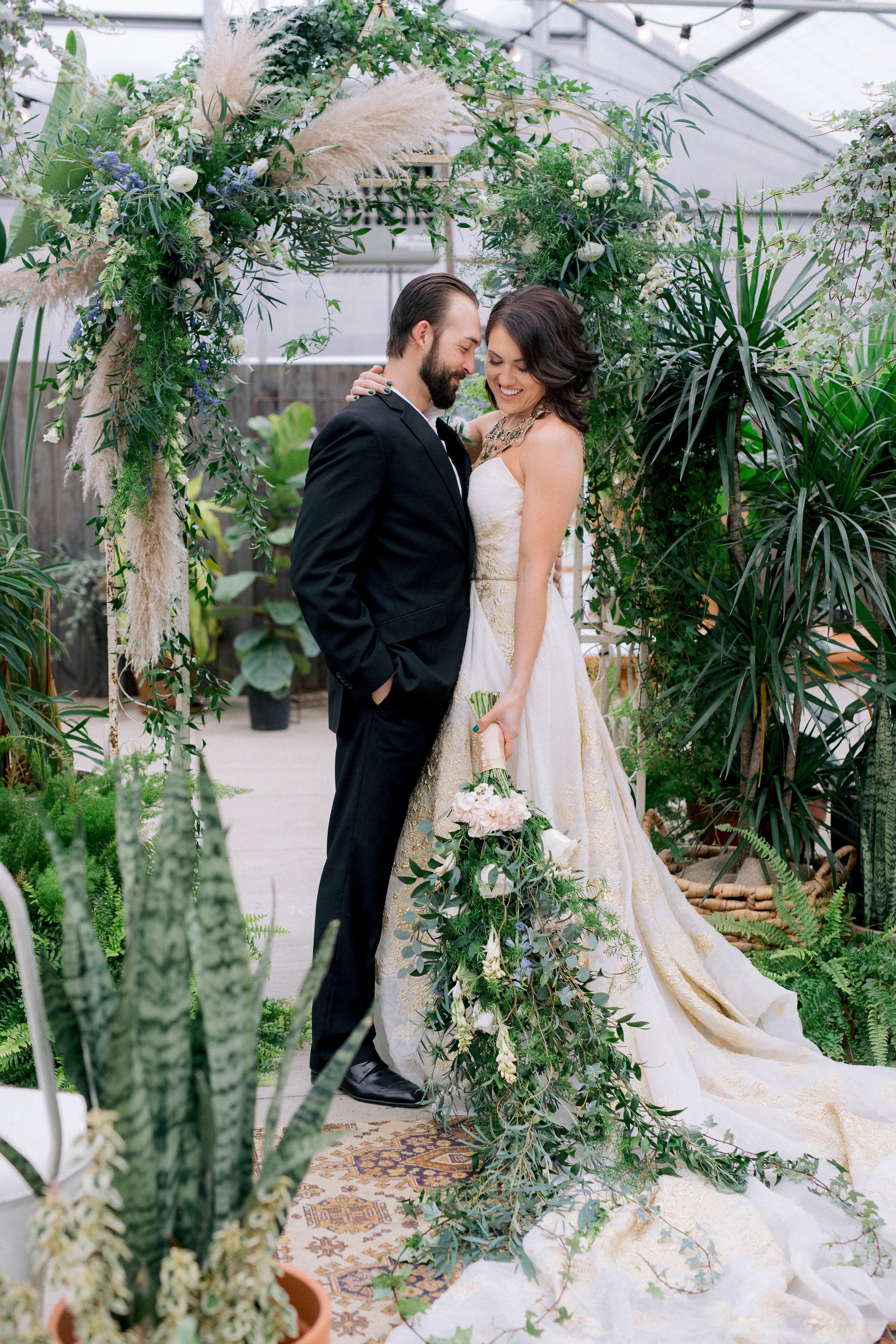 Gardens are full of life. For those who appreciate the beauty of nature and the energy of being surrounded by plant life, we hope you will consider celebrating your new beginning with us. Ceremonies at Creekside Gardens have a rustic and simplistic vibe that encourages friends and family to relax and enjoy the moment. Surrounded by life, your celebration will be an evening to remember.
E-mail us to schedule your special day at creeksidegardensevents@gmail.com
ceremony + reception
Celebrate throughout the gardens…
In front of a backdrop of unique conifers in our grassy field
In our garden courtyard – an intimate setting
In the light of the greenhouse among the foliage (also a great winter option for ceremonies)
At the outdoor kitchen with guests for cocktail hour
On the front porch in a warm casual setting
In The Nest – our rustic space nestled right inside the cabin
Set your date with us in any season. Let us discuss the details in person…call or email Kevin or Sherri for more information or to schedule a walk through the gardens.
PRIVATE PARTIES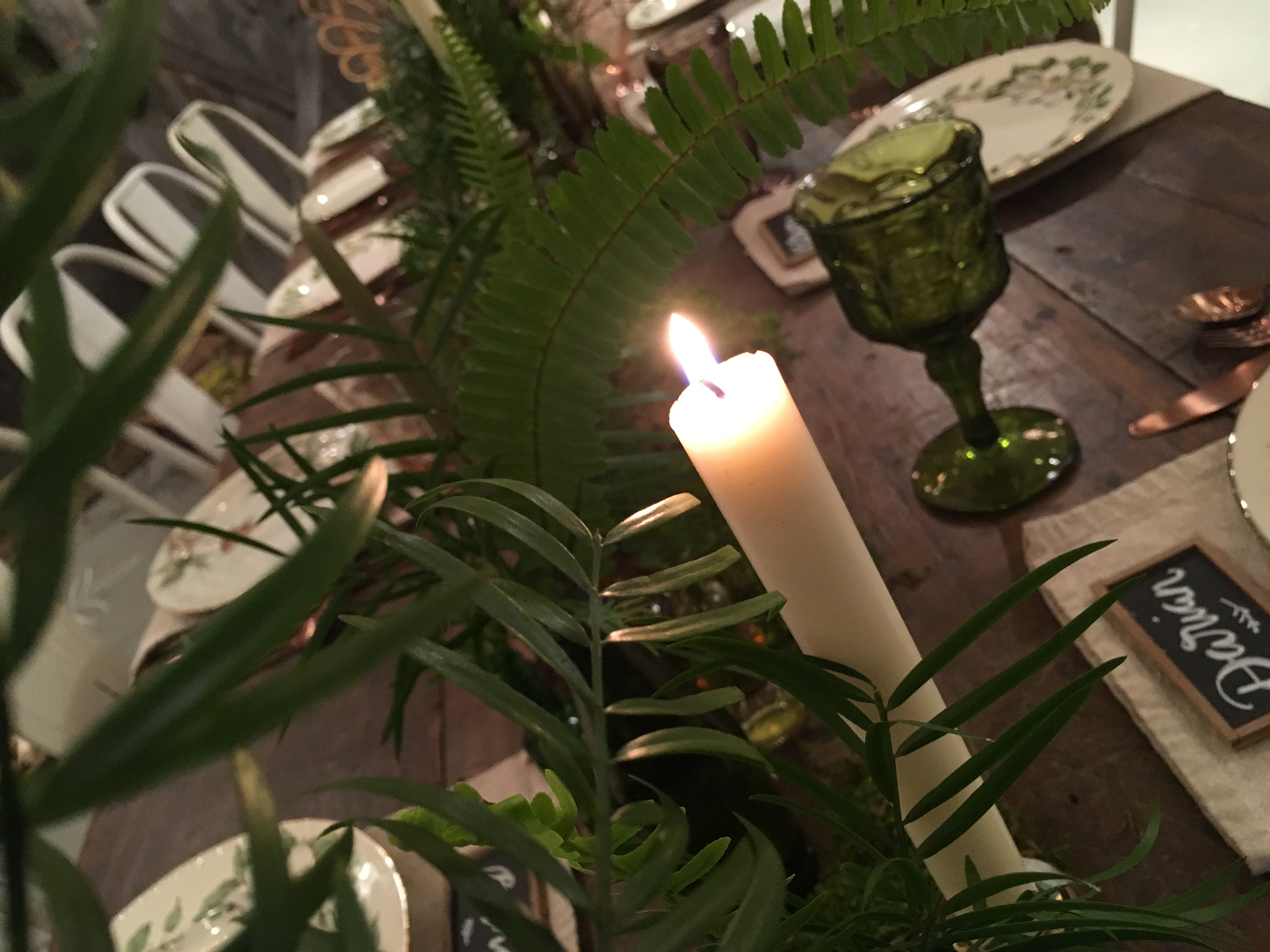 We are happy to host your next birthday, anniversary or other private celebration. Our rustic indoor space, The Nest, is suited for small gatherings of up to 18 people. Guests are also encouraged to enjoy our front porch during their festivities.
E-mail us to schedule your private event at creeksidegardensevents@gmail.com