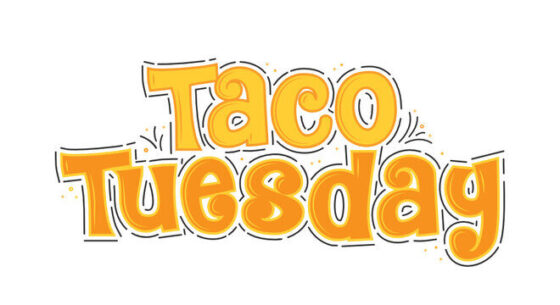 Taco Tuesdays!
Every Tuesday in October
11am-6pm
Join us and enjoy tacos from the 2Wayz One Passion food truck right here in the gardens. YUM! Our PUMPKIN WALK is on display and there is so much FALL beauty to see! Choose from an optional fall craft (price varies) or one of our I SPY cards ($5) to find certain pumpkins-FUN! Enjoy tacos here or pick up take out for an easy dinner night! Yay!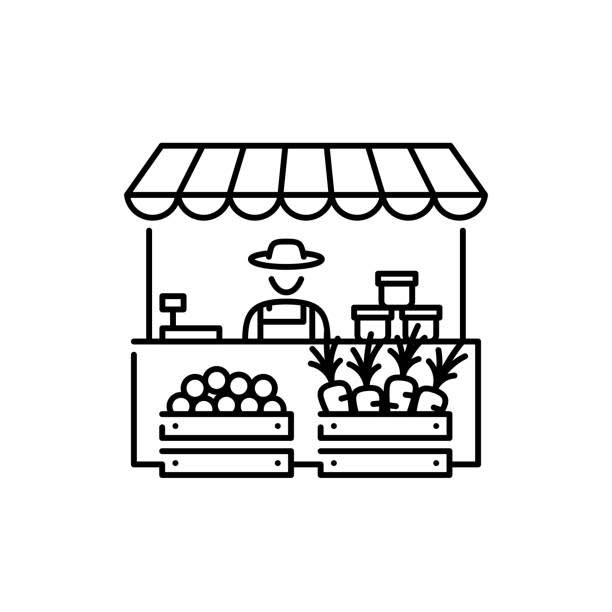 TUNKHANNOCK FARMERS MARKET
Saturdays All Summer – 10am-2pm
Join us every Saturday throughout the summer and shop and support local farmers and makers! Find fresh produce and other goodies!
Good times and community spirit are here!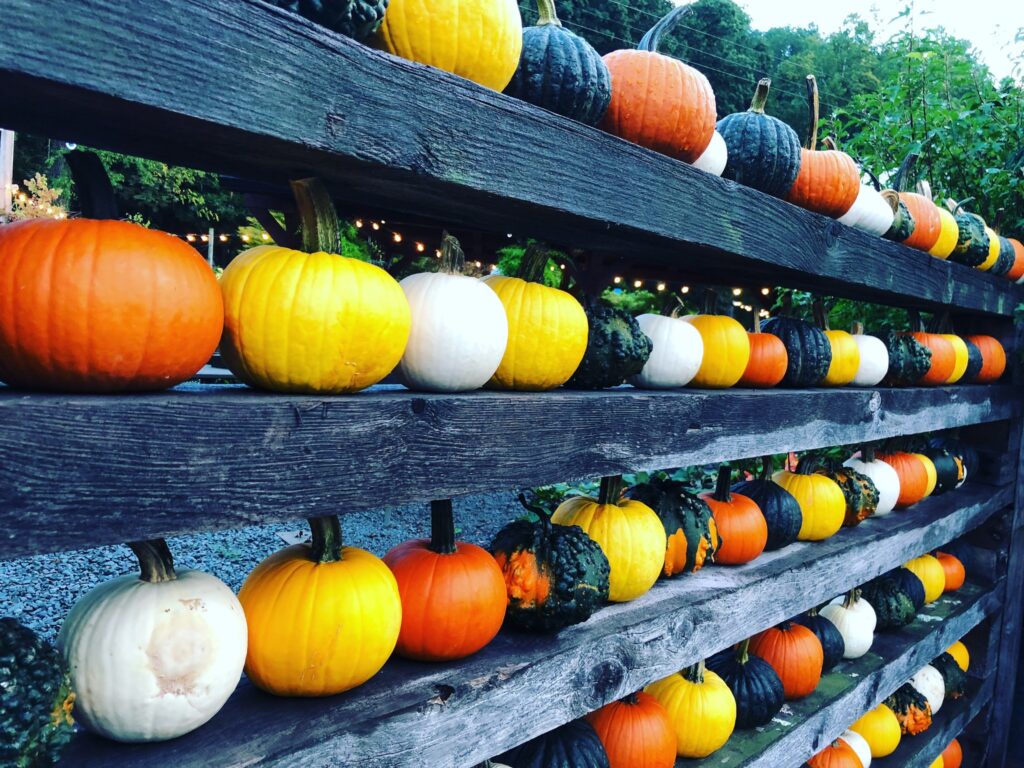 the PUMPKIN WALK
beginning September 23
Tuesdays thru Sundays 10am-4pm
Our daytime fall event is back…with some BIG changes. We are always working to change and improve the experience.
-This year to simply wander through the PUMPKIN WALK there will be no admission fee. We will have pumpkins arranged throughout the gardens and you will be able to shop right from our displays!
-If you choose, you may purchase an I SPY card to find certain pumpkins throughout the gardens. We will have three different I SPY cards to choose from…the cost will be $5 per card. At the end of your visit, you may turn your card in for a festive sticker and a chance to win a $50 gift card – we will be presenting winners each week!
-Remember to pack your lunch or a snack and enjoy it here at our tables in the gardens!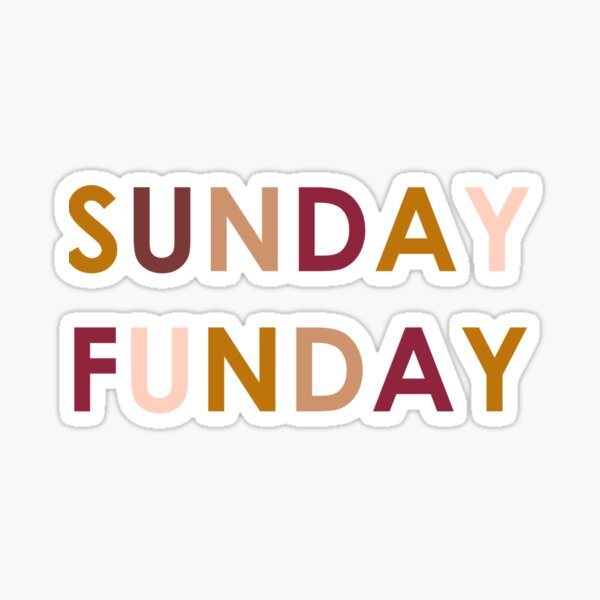 Sunday Funday
October 1 | October 15 | October 29
11am-4pm
Join us in the gardens for fall fun and good food! The Smash Hut NEPA  (Oct 1 + 15) or FonDippity (Oct 29) food truck will be here with yummy good eats! Enjoy a bite under our PAVILION or at a picnic table among the pumpkins. We will have some lawn games set up in our grassy area and our PUMPKIN WALK is also on display – choose to purchase an I SPY card ($5) to find certain pumpkins or participate in a fall craft (price varies). There is no admission fee to simply wander and enjoy!