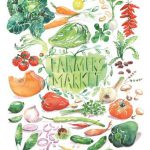 Tunkhannock Farmers Market
Saturdays all Summer    10am-2pm
Join us every Saturday throughout the summer and shop from local farmers! Fresh produce and lots of other goodies!
Support your local farmer and find FRESH yummy foods!
Stop by the Penn State Master Gardener's veggie garden and learn from them! They will often be tending their garden during the market and are always happy to share their plant wisdom! A food truck vendor will be here most weeks, so plan to shop and eat lunch, too. Sit and relax at a picnic table or bring a blanket for the grassy areas. FUN times and a community melting pot!!We are honored to host our local farmers! 💚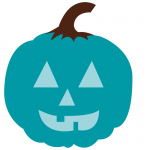 pumpkin glamming workshop
September 29 + 30
AND
October 6 + 7
11am-3pm
Join us and create your own Glammed Pumpkin! Use paint, glitter and glue and let your creative juices flow! Gain inspiration from our staff's own creations!
Two sizes to choose from:  Tiny Pumpkins $10  |  Pie Pumpkins  $12    Prices include glamming materials, pumpkin and guidance from our staff.  Fall FUN for all ages!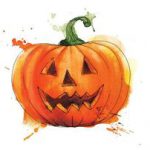 The Pumpkin House
October 19 + 20 + 21  AND  26 + 27 + 28
Admission – ADULTS $9  |  KIDS  $6

(ages 2-11, under 2 no charge)
Join us to see over 500 carved pumpkins creatively displayed throughout our greenhouse and gardens. This year's theme is
 "THE MOUNTAINS ARE CALLING".
Join the staff and come in costume!
This favorite event is excellent for all ages!
Food Truck vendors and some Tunkhannock Farmers Market vendors will be selling yummy snacks….also enjoy our campfire and roast a s'more!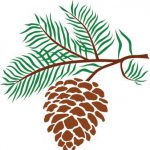 December 1 + 2
AND
December 8 + 9
11am-4pm
Bring an old sled! Bring an old hanging planter! Or…bring a small container for a table top centerpiece!
You can green up anything at our Green Up Workshop! We will offer a wide selection of beautiful fresh cut greens, berries, decorative elements and ribbon. Our friendly staff will be here to help! Spread Christmas Cheer at this fun festive event! This is an OPEN WORKSHOP – NO RESERVATION NECESSARY!
JOIN US!