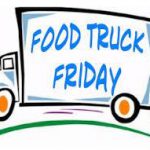 FOOD TRUCK FRIDAY!
June 10 – July 8 – August 12
5pm-9pm
Join us for an evening in the gardens! Bring a blanket or lawn chair and settle in for good food and community spirit! Six or more trucks will be here to choose from…YUM!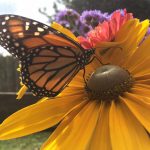 BUTTERFLY RELEASE SERIES
July 3 – July 17 – July 31
Aug 14 – Aug 28
1:00-1:15 pm
All are welcome – NO CHARGE!
Join us in the gardens for this series of mini-release events. We look forward to boosting our local butterfly population! These gatherings will be short and sweet with just a few reminders and tips to build or increase your own habitat. We plan to release two dozen butterflies at each release. Welcome all butterfly lovers – and pick up some nectar and host plants while you are here! Live chrysalis will be available for purchase starting in July – supplies are limited!