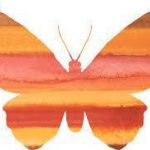 the Butterfly House 
 OPEN daily  all SUMMER weather permitting!
11am-4pm
Nature lovers and gardeners alike will enjoy walking through this garden utopia of native PA butterflies. Observe the life cycle of a butterfly…live eggs, caterpillars and chrysalis are on display along with hundreds of adult butterflies (including LOTS of our beloved monarchs!) in our screened in garden of colorful flowers. Admission time slots are every 30 minutes – Join us!
Open Daily thru September 7
(WEATHER PERMITTING!)
Admission : ADULTS   $7
                       KIDS          $5 (ages 2-11, under 2 no charge)
Pack a lunch! Picnic tables are here to enjoy!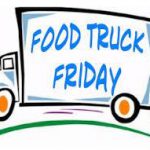 FOOD TRUCK FRIDAY!
August 9 | September 13
5pm-9pm
Join us for an evening in the gardens (organized by the Tunkhannock Farmers Market)! Bring a blanket or lawn chair and settle in for good food and live music! Six to ten food trucks will be here to choose from…YUM! Chill out and chow down!!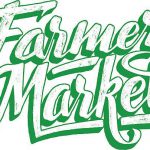 Tunkhannock Farmers Market
Saturdays All Summer
10am-2pm
Join us every Saturday throughout the summer and shop and support local farmers! Fresh produce and other goodies!
Stop by the Penn State Master Gardener's veggie garden and learn from them! They will often be tending their garden during the market and are always happy to share their plant wisdom!
Plan to relax at a picnic table or bring a blanket for the grassy areas. Enjoy FUN times and a community melting pot!!
We are honored to host our local farmers! 💚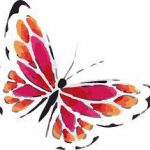 Butterfly Release Event
September 8 AND 15
11am-4pm
Admission $3 per person
Join us as we celebrate and send off our monarch butterflies on their great annual migration to Mexico!
 A short informational talk about monarchs and their great migration will be held at 11:15 and 2:15. Learn about the status of the monarch population and the importance of building sustainable butterfly habitats. Live eggs, caterpillars and chrysalis will be on display. 
Releases will be held both Sundays at 12:00 and 3:00.
Food trucks will be here along with live music…bring a blanket or lawn chair if you choose!
WEAR your WINGS and celebrate with us! Fun for all ages!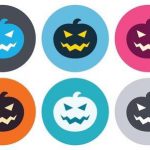 pumpkin glamming workshop
Join us and create your own Glammed Pumpkin! Use paint, glitter and glue and let your creative juices flow! Gain inspiration from our staff's own creations!
Two sizes to choose from:
Prices include glamming materials, pumpkin and guidance from our staff.